What We Do
We offer a variety of tailor-made solutions to warehousing, distribution, sales and marketing for the purpose of representing our partnered manufacturers of beauty, pharmaceutical and OTC products.
One of the strong advantages of working with Pharmed is the breadth of coverage that can be attributed to your target market, through both direct sales and supporting activities. Our menu of services can be utilised in full or in part combination, in line with your broader strategies.
Core Business Units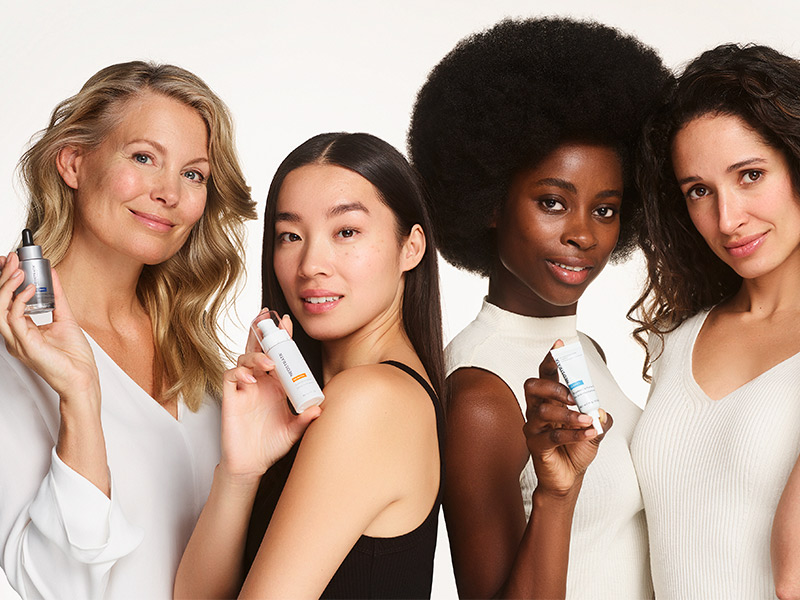 Strategic Brand Management
From start-ups to established brands, we work alongside manufacturers and brand owners as a trusted partner, adopting your brand as our own. Offering best-in-class marketing brand strategies, we pride ourselves upon delivering a …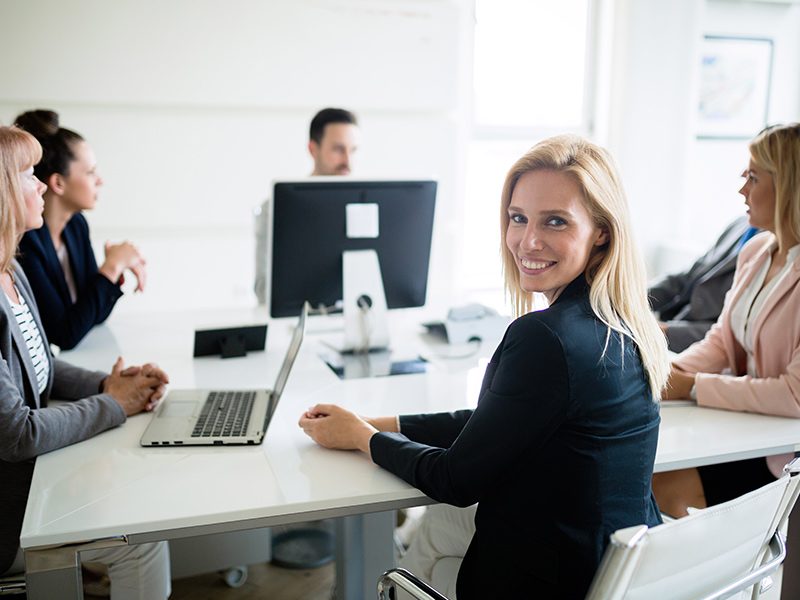 Our proven track record within the pharmacy and healthcare sectors has resulted in a clear understanding of the needs of customers and subsequently the ability to develop commercial sales and strategies to meet these needs…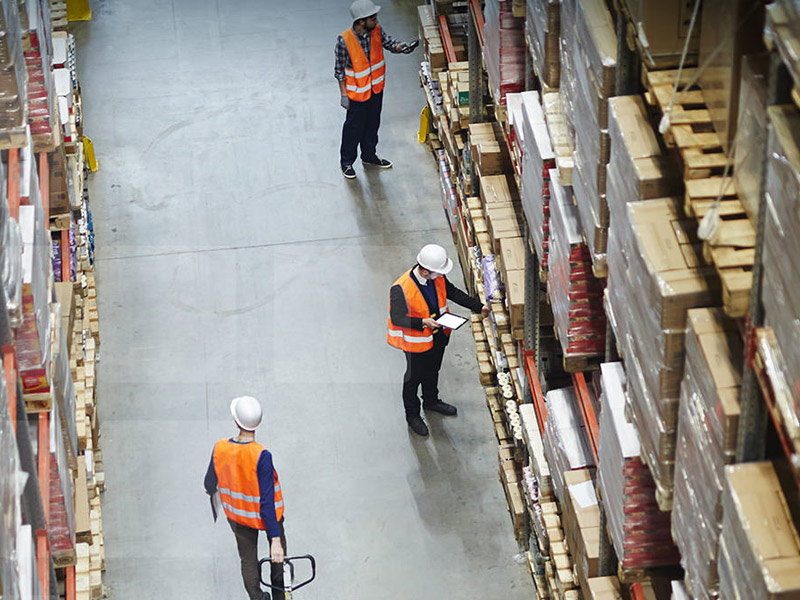 Distribution & fulfilment
Through our centrally located, 45,000 square foot logistics hub, we can also provide a first in class service to brands that have a business model designed with a view to reaching the customer directly. Working with the brand …
National Distribution Network
Relationships with 95% of Irish Pharmacies
Have any questions?
We have a great team here in our head office. If you have a query don't hesitate to get in touch.